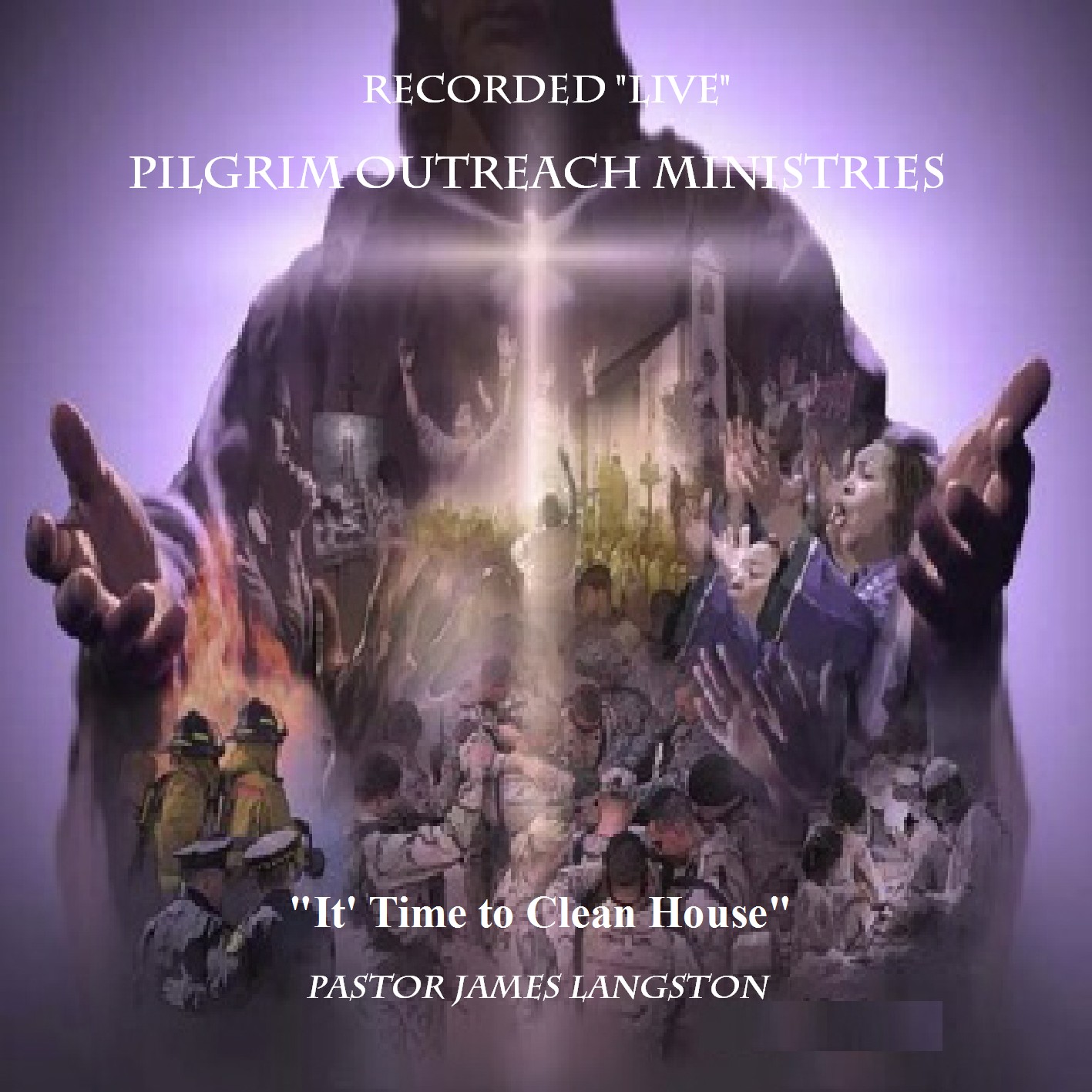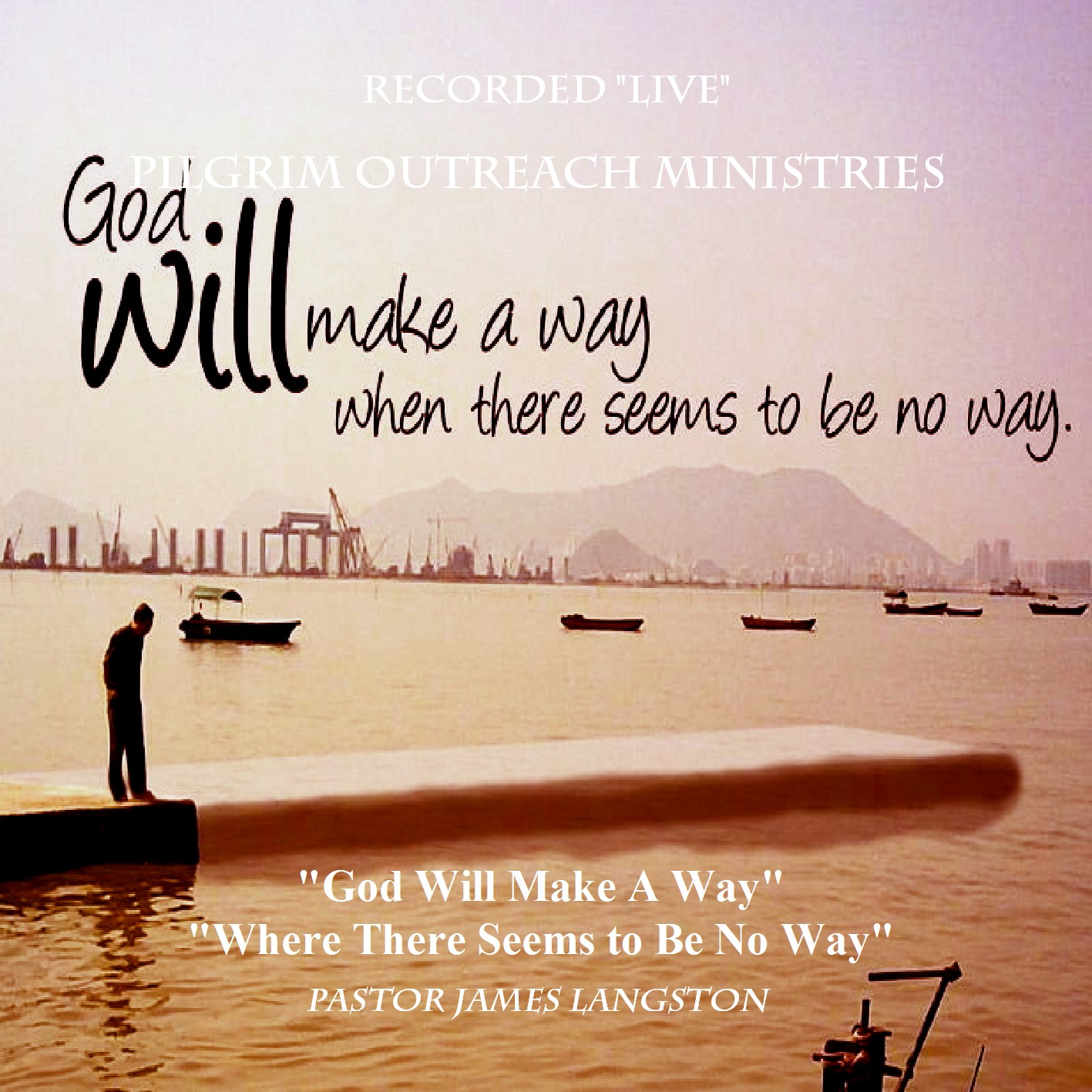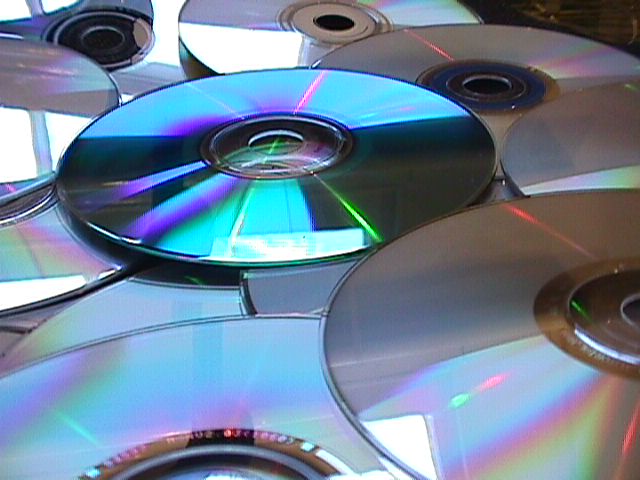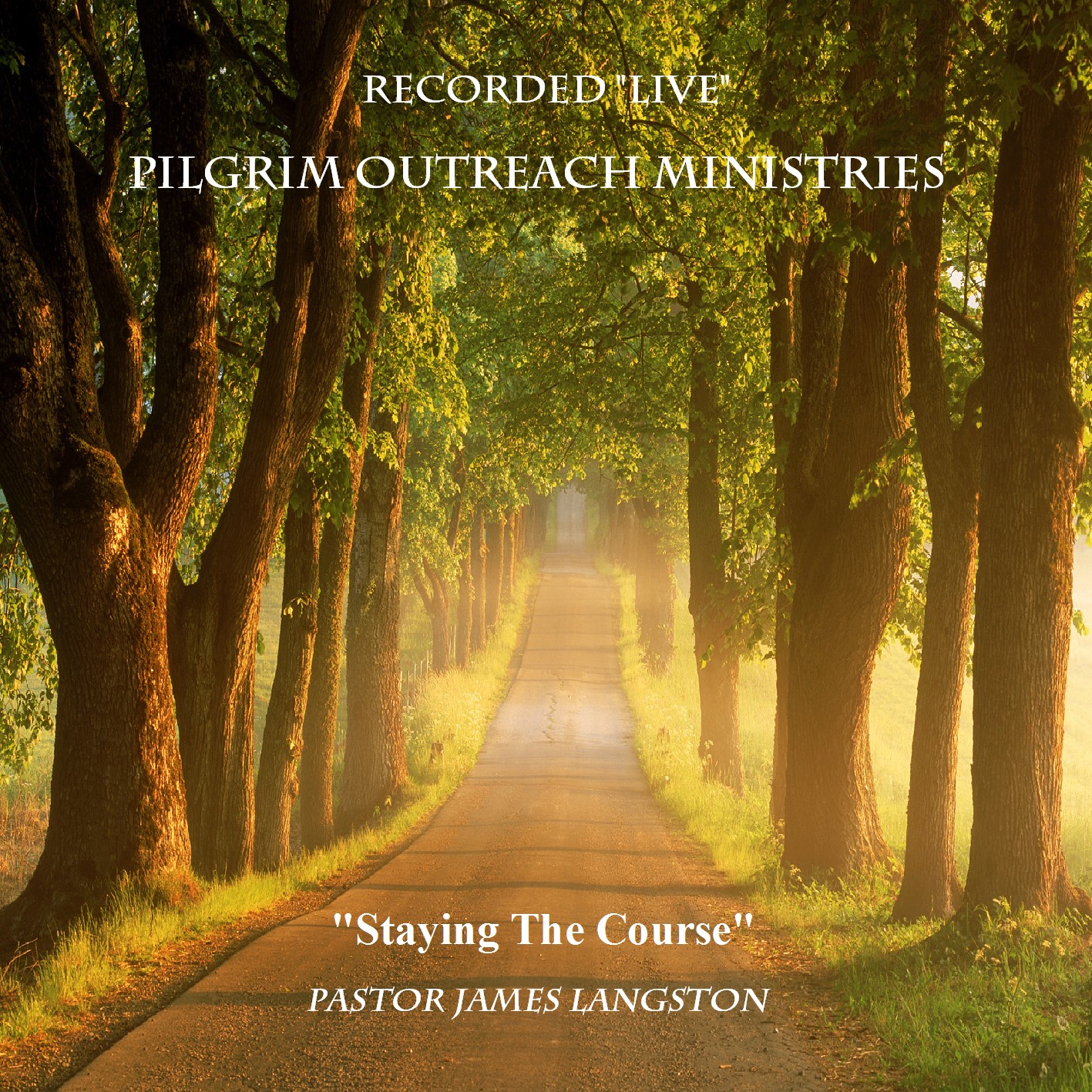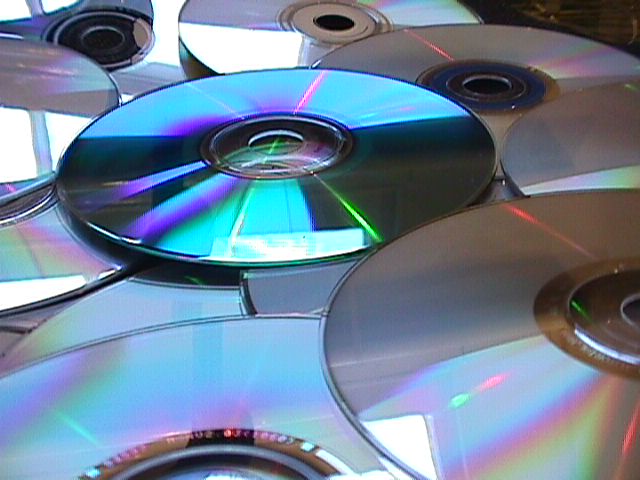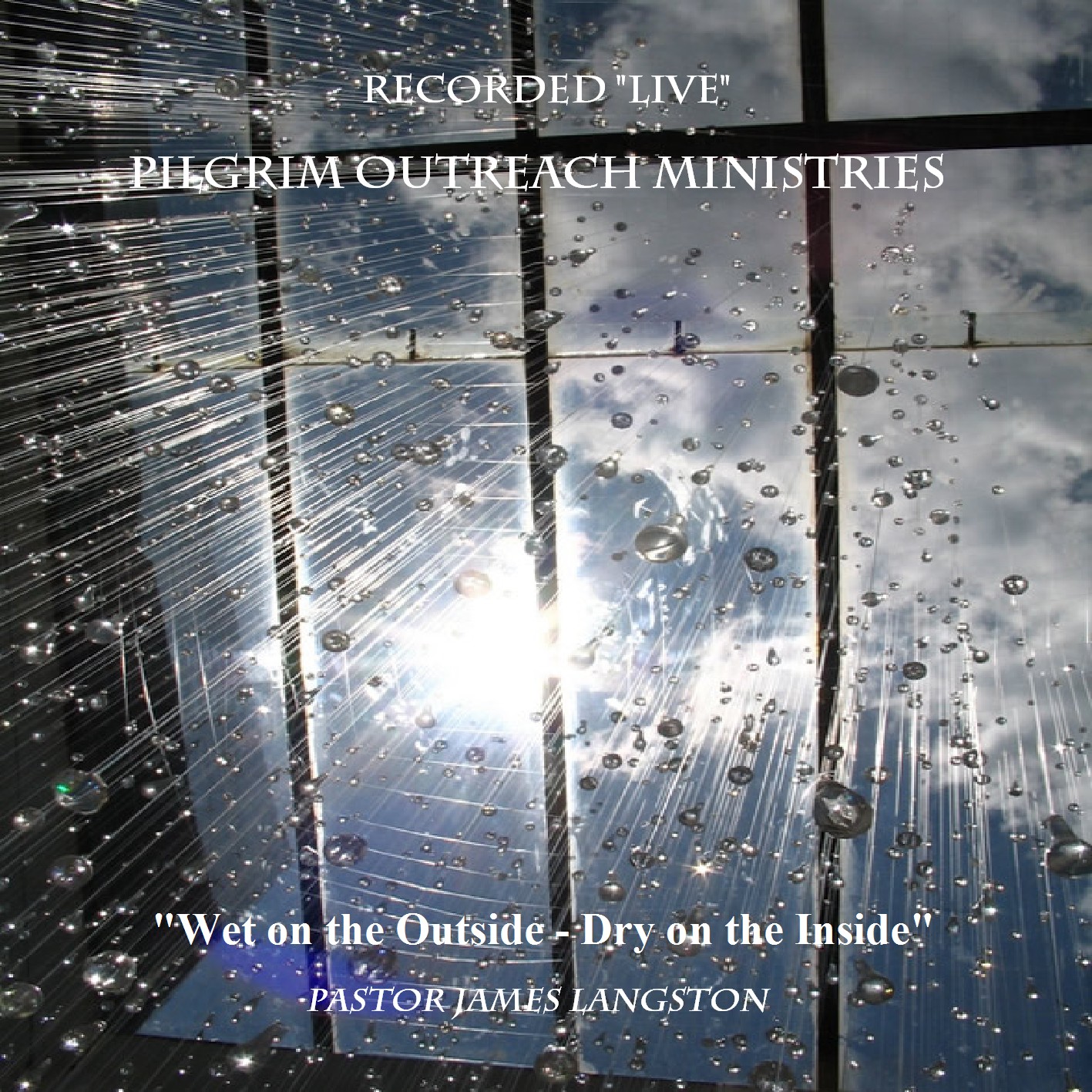 © Copyright 2011 Pilgrim Outreach Ministries    All Rights Reserved.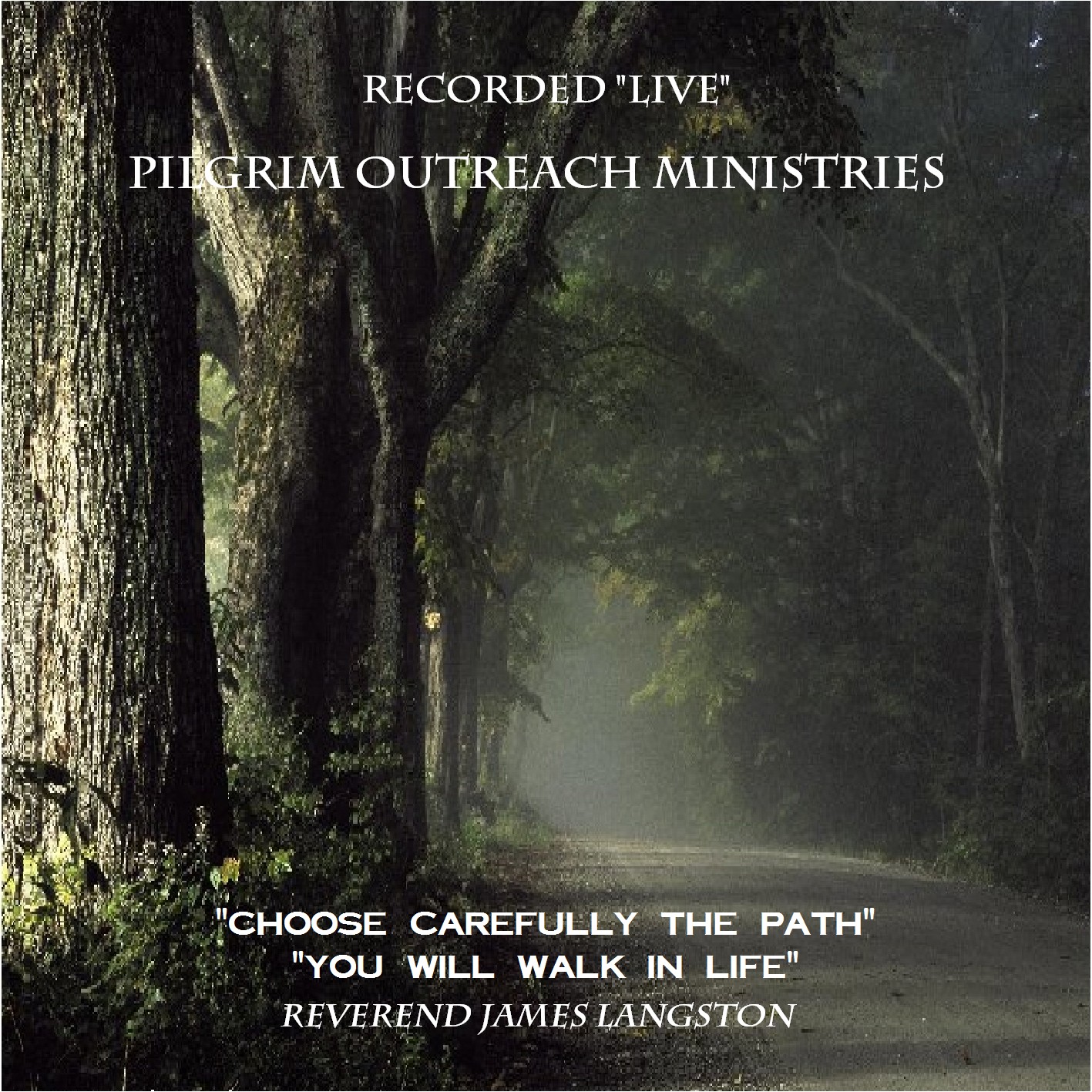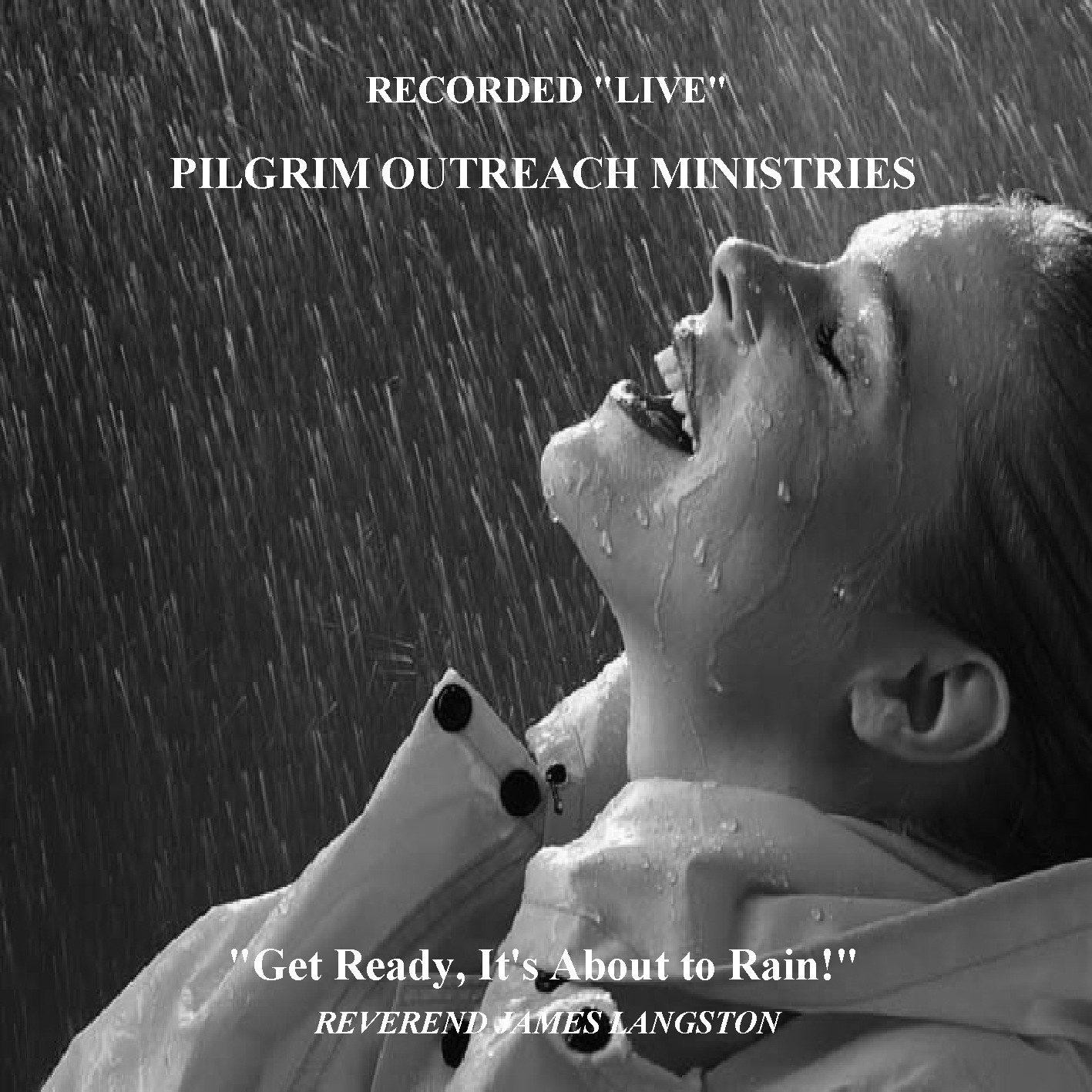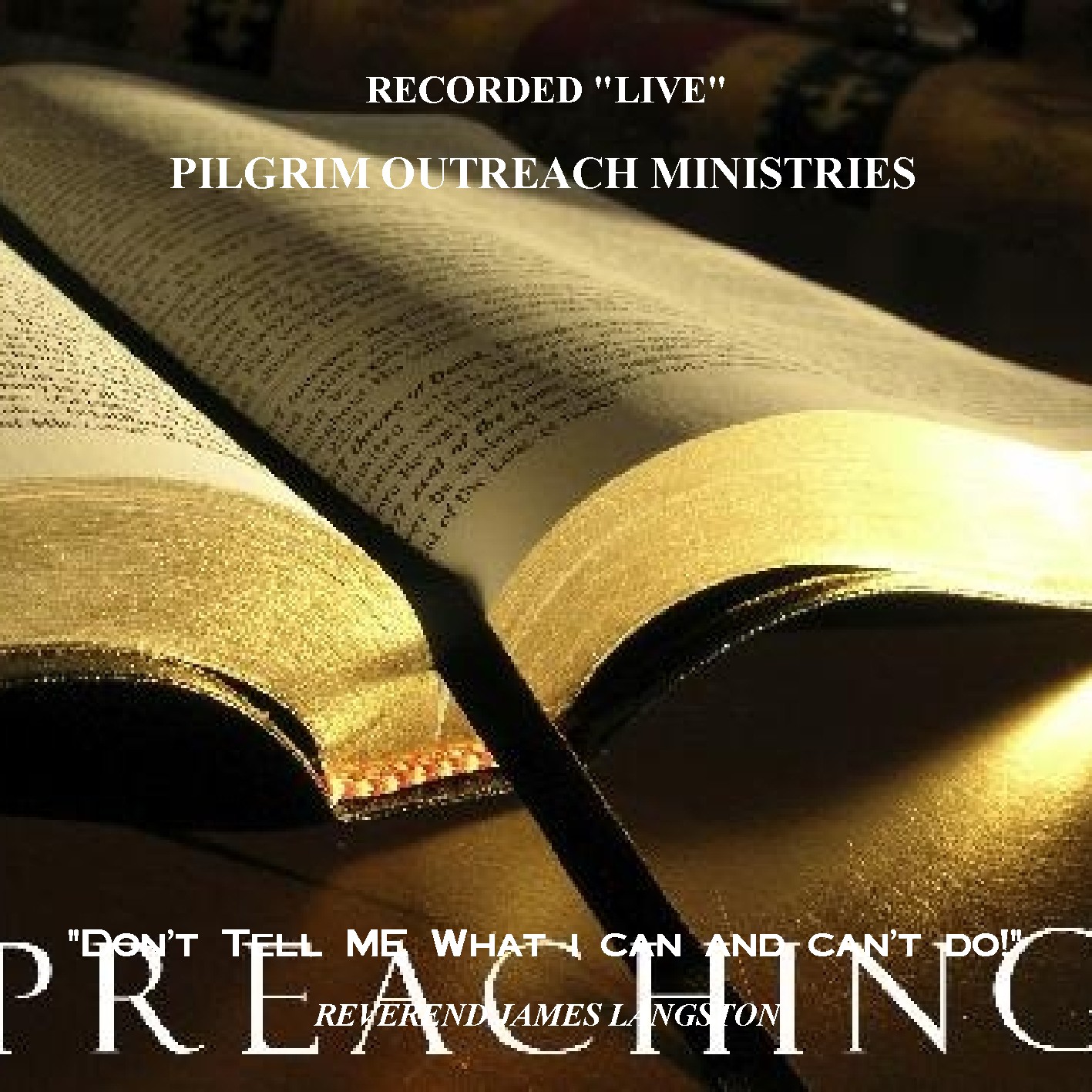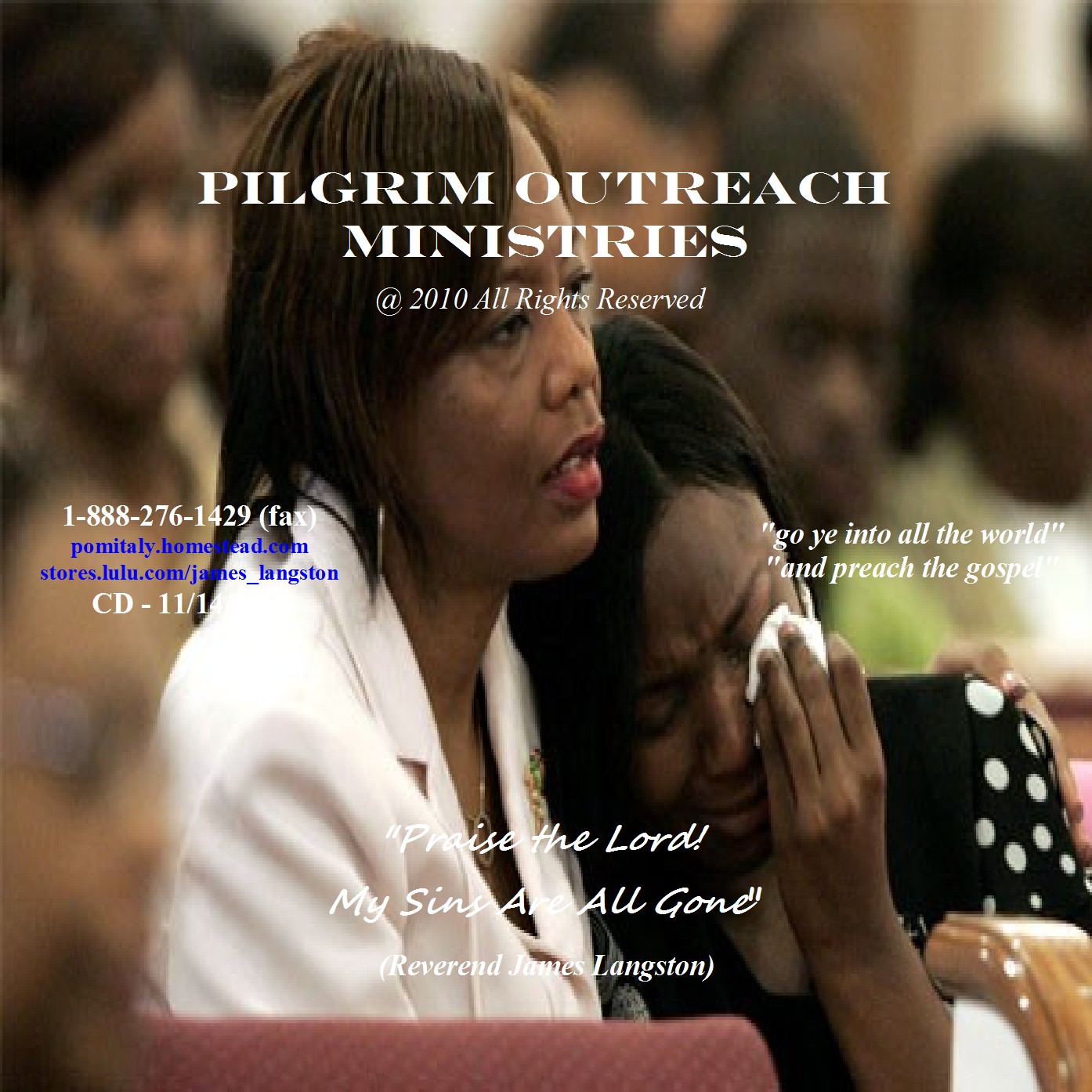 There is a Way Back!

I WILL Restore EVERYTHING that was Lost

When Will the Rapture Occur?

Don't Give Up on a Child of God!






Pilgrim Outreach

Ministries

". . . go ye into all the world and preach the gospel to every creature . . ."